Faith and Grace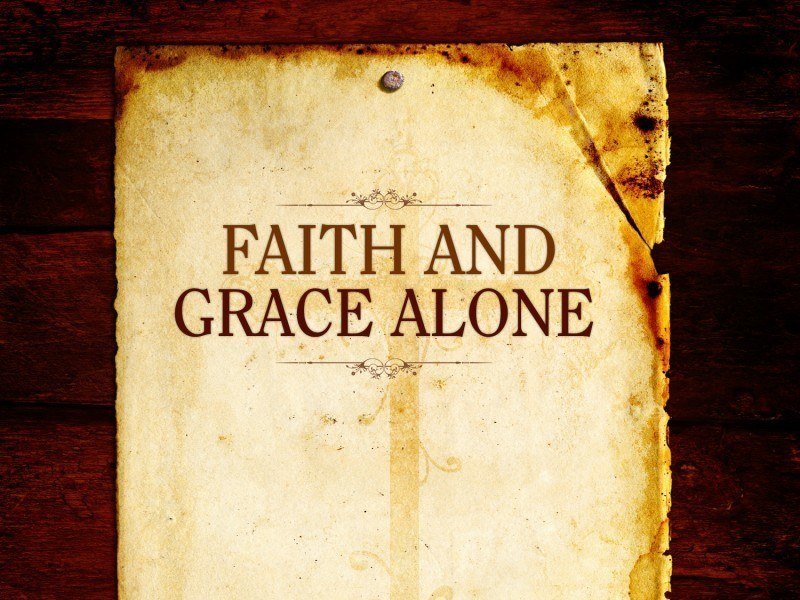 (study – 10)
Audio clip: Adobe Flash Player (version 9 or above) is required to play this audio clip. Download the latest version here. You also need to have JavaScript enabled in your browser.
Paul had to come to realize that behind intense suffering – was as a Divine Purpose
And Paul led the way for us all to understand that… "My Grace Is Sufficient.."
Why was Paul given this reply from God – when he sought the Lord to remove his pain?
Why?  when He could just take away Paul's suffering – did God make this response ?
Did the Lord not love Paul or care about him enough.. ?
YES of course –
God's love and grace is eternal. His love is all embracing. It's unconditional,
His love is all knowing and with no shadow of turning – so WHY ?
Paul had to come to realize that behind all suffering was a Divine Purpose
And Paul led the way for us all to come to understand that "God's Grace Is Sufficient.."
So what was the reason for God's response… to Paul ?
Why did God tell Paul that grace would be given – and not the removal of
his thorn ?
Well – God knew that pressure or suffering was the way to test Paul's faith…
God knew pressure would test the genuine reality and strength of Paul's professed faith.
This is the score:-
Every believer has responded to the gospel – by believing God's Word – by professing faith,
Every believer is saved by grace – and that grace is received by faith.
Grace is a free gift of God – it's ours- we just have to take it
Grace is the unlimited, unconditional, unmerited favor -  given to all believers.
Given grace is a non-negotiable gift to ALL who believe in the Lord Jesus,
Given Grace is unconditionally free  for ALL who put faith in Him.
By faith -a Christian accepts the free, non-returnable gift of God's grace.
But faith must GROW if we are to mature in the Faith – so GOD TESTS our FAITH
And Faith must MATURE if we are to Grow in Grace – so GOD TESTS our FAITH
Oh! – grace is never ever removed – but faith in His grace is always tested,
And as a new believer God gently leads him through ever little, petty problem,
– He does this to test the faith of the that child of God –
God supplies the believer's need and opens the door – and faith starts to grow…
- And faith continues to grow…
And – this is how God leads all new believers in their early Christian life,
– and as faith starts to build – so they begin to grow in God's grace….
– to grow in grace and in the knowledge of the Lord Jesus Christ
Bus as faith starts to grow – so faith has to be tested – and each test is harder than the one before.
Faith must grow – as it can never remain static..
Faith must grow to maturity – or it will dwindle back to childhood.. -
And God provides the grace for all Christian growth
But some believers try to grow in grace themselves… and they can't,
- and this knocks their faith
- and this stunts their growth
- and they backslide in their faith
For growth IN grace is growth BY grace – which is God's prerogative and not ours
Some do understand that grace is a gift that only comes from God alone…
– these are given the label by Paul as spiritual believers.
Some do not understand that grace is a gift that only comes from God alone…
– these are given the label by Paul as carnal believers
A spiritual believer can backslide and become a carnal believer –
A carnal believer can change their ways and become a spiritual believer -
Both spiritual and carnal believers are in union with God – both  are saved..
– but only the spiritual believer will grow in grace, by means of God's  Grace
As life continues faith continues to be tested – in increasing intensity…
Over time God tests a mans' faith in many diverse ways – and the pressure piles on.
Each test is harder – but each time grace is give to come through the test.
This was the lesson that Paul learned as a result of his thorn in the flesh.
Paul had to come to realize that behind intense suffering – was as a divine purpose
We too must learn and understand that… "My Grace ALONE Is Sufficient.."
Faith can't be tested in sultry summer days – but in the smelting fires of trials,
An honest response to faith in God, is only identified – when under severe pressure.
As the testing fires become hotter – so the given grace increases,
As grace on grace is poured out –so faith increases – and a believer grows in grace.
When under such pressure, a right response to God, is the only thing that leads to maturity
Life-pressure and suffering is one of the main tools God uses to mature a believer.
And this is the life in which a believer is to learn obedience – as did Christ..
– and mounting pressure mounts – often to unbearable levels…..
Metal is tested to breaking point – if it's to be used in shipyard or strong bridge,
An athlete must be pushed to exhaustion – to win the marathon or jump the hurdle.
Faith is built on trusting the Word of God –
Faith is increased by applying the Word of God.
There is no other way to build faith thru trial – except adherence to Scripture
And the epistles of Paul, Peter and John define a believers' spiritual conduct…
The Christian walk of faith – is set out in the Church epistles.
And these Apostles clearly teach that faith is tested through sufferings,
And their epistles clearly show how to come through the trial – as gold and silver
Pressure is used by God to test that faith –
And the testing of faith produces spiritual growth…. in grace
Pressure is designed to build maturity -
Suffering is used to refine faith -
Life's problems are always designed to give us an opportunity to respond correctly to God,
Real faith is faith that remains after a believer has gone through these fires of testing.
Real faith is a faith that remains..
Real faith comes forth as Gold.
There is no believer that will not be tested in this manner…
May your faith remain after suffering
– so that Like Job you will come forth as gold…
And remember….
Behind all suffering is a divine purpose to show that :-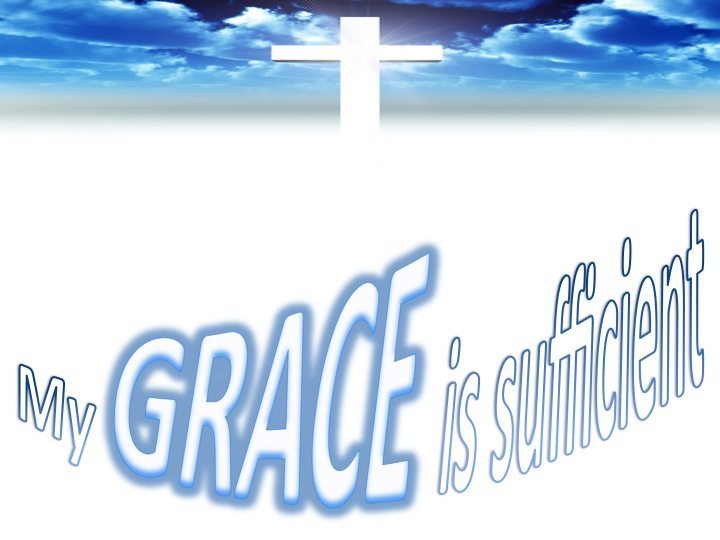 Listen to the Audio

Audio clip: Adobe Flash Player (version 9 or above) is required to play this audio clip. Download the latest version here. You also need to have JavaScript enabled in your browser.

Download the Audio

Faith and Grace  - part 10

Full Study Index for 'A Study on GROWING in GRACE'
Latest posts by Elizabeth Haworth (see all)
Daily Devotional direct to your Inbox!
Post your Comments