Finding God in boot camp (all things work together for good)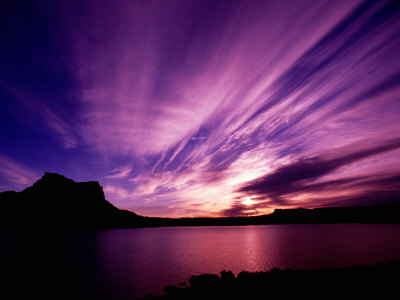 Wanting to Leave…

He told me that when everything's taken from us, and all we have is just God, then there's no way we can say no, and there's no way that anything else looks appealing in our lives
F
irst week at boot camp, everyone was just depressed and hating their life, the boot camp and everything that has anything to do with the place. I was no different. I just wanted to get out, change my mind and leave. But they took us to the chapel, and I mean I went to a traditional protestant service which was not put together very well. So this made me nervous about the whole chapel thing. Maybe, you know, it wasn't really what I needed but I went the next week to the contemporary service, and it was just amazing. I mean it just grabbed me. God just grabbed the whole of me and said, "You know what, you're going to be alright. I'm still with you and I'm all you need." And when, He's all we have, then we realize, He's all we need.
God finding me
And that's what he told me. He told me that when everything's taken from us, and all we have is just God, then there's no way we can say no, and there's no way that anything else looks appealing in our lives. That's what I went through and that's what I experienced, I grew tremendously through this time. I was in constant prayer, and I was always asking God for everything. I was all just praying for strength to move on, for the ability to wake up late at night. Oh how much I need Him and how much control He has over my life. And it was an incredible blessing and the chapel just helped me out. Every week, I can just go and I can just worship and I can sing praises to God and you know do it in front of my peers, in front of my shipmates, otherwise, we don't have any idea that I was Christian.
But yeah, it was just amazing. It was just amazing to be able to do, exercise my faith through chapel and through just praying out loud and read my Bible during, whenever I have free time, just opening it up and sitting there. I mean, you know, God just is amazing. You reminded me of that through boot camp in an incredible way that I've ever experienced before.
Daily Devotional direct to your Inbox!
Post your Comments